They That Wait Upon The Lord Shall Renew Their Strength & Mount Up With Wings Like Eagles | Isaiah 40:31
In Mark 10:15 Jesus said a prerequisite to entering the Kingdom of God is to receive it like a child. As adults, it is hard to relate with children because we have responsibilities that require us to "provide for ourselves". So we think…
I have been babysitting 2 boys (2 & 4 years old). The 2-year-old will struggle for about 30 mins trying to put his shoes on. When I come to help him, he gets mad at me and even more frustrated. We are the same way with God.
I was starting my new business it was slow going. I would ask myself every day things to do to get ahead. According to my understanding, I was being "responsible". But just like the 2-year-old trying to put his shoes on himself I was getting frustrated. I was doing it my way.
Each day I was looking for more cleaver opportunities & God started telling me; "You don't need to do that."
I was thinking; "Yes I do, this is the logical and responsible thing to do. I have to eat." God was showing me to lean not on my own understanding because His ways are higher than my ways.
Wait Upon The Lord For Provision & Mount Up With Wings Like Eagles Through Life
I was getting desperate. Waiting became very difficult. I became very attracted to "Now Hiring" signs in the Target parking lot. God knew what I was thinking. He once again said; "You don't need to do that, just wait."
This was very difficult for me but I took that step of faith and waited. My bank account was getting very low and the pressure was on. My faith we being stretched each day. Little did I know, He was transforming me through the waiting. James 1:4
A few weeks prior I met a fellow believer (Joe Roberts) and a few of His friends. They knew my desperate situation. While I was waiting, God put it on their hearts to help me. They all pitched in and gave me $3,600.00!!!
This greatly relieved the pressure I felt for months. On top of that, I started getting excellent leads for my business as well. One of those leads was a an LTL freight quote shipping service company. Shipping is a huge industry and the owner of the freight company is very generous. He made an agreement with me to give me 50% of His earnings for life.
On top of that, I started a new business (W3BT: Web 3.0 Blockchain Transition) in the blockchain/crypto space and began to bring leads to an Executive Producer of a blockchain called New to the Street & "Exploring the Block". I have made 10's thousands with this company. I even got to go to the NASDAQ in NYC.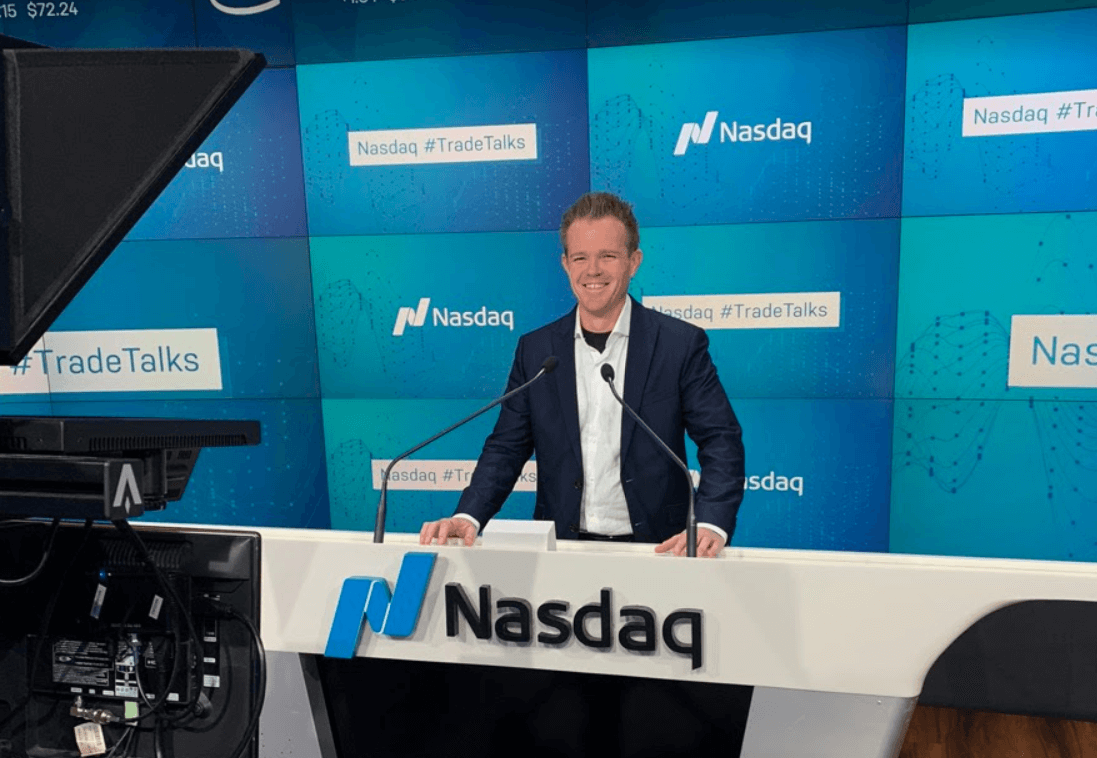 This reality reminded me that they that wait upon the Lord shall renew their strength and mount up with wings like eagles through life.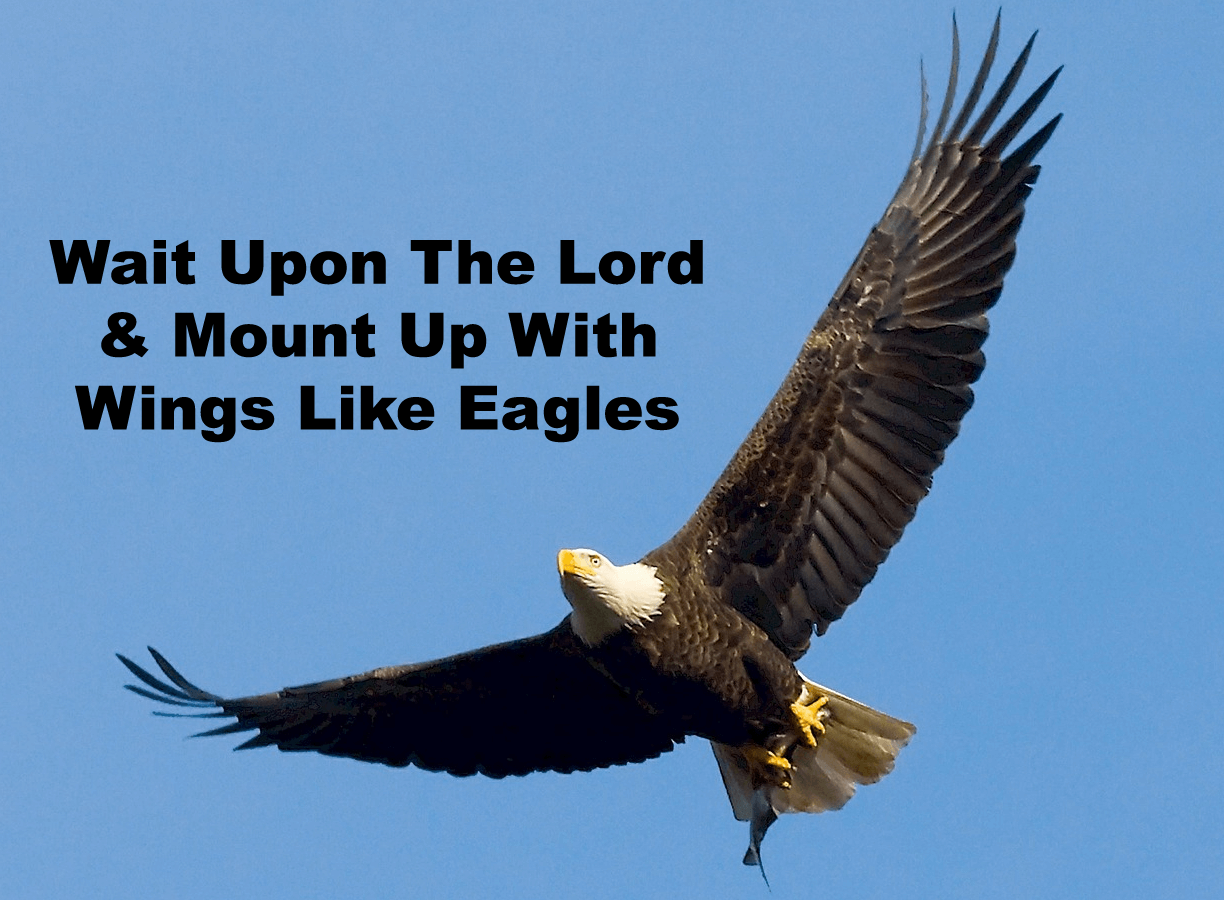 Do Not Chase After Your Needs Like The Pagans Do | Matthew 6:32
In Matthew chapter 6, Jesus tells us not to worry about clothes food, shelter, and other things He knows we need. This is easier said than done but is crucial to follow because if we do it our way we will begin to think it was us who did the providing.
God wants us to understand that He is our provider and we have no reason to worry. Here is a video I made about another story of God providing for me in desperate times: